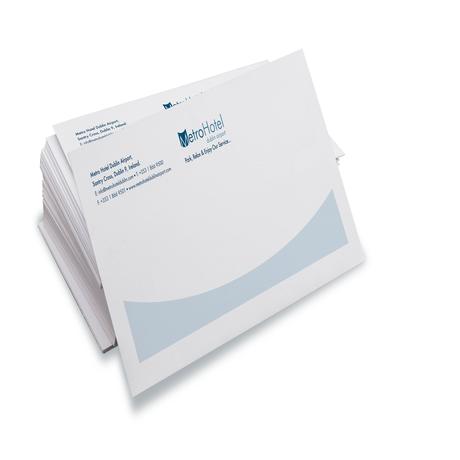 A printed envelope may seem a bit of a luxury in business nowadays but it shows that your company is professional and thus people will want to deal with your company. We print thousands of envelope annually from C6, C5, C4 and larger. We offer plain black and white print to full colour and graphics. We have a lovely range of standard and high quality envelopes to chose from.
Call us on 021 4976210 or email sales@woodlandprint.com
No reviews have been added for this product yet.